Well I made it home from Long Beach in one piece, albeit a very tired and worn out piece.
I rode back on the plane next to a guy who looked a lot like Eugene Levy
and who had enough ear wax to seal window. He also had very bad dandruff and smelled vaguely of cheese. He told me he was afraid of flying and he had the death knuckle grip going on the armrests. I had the aisle seat and he got up and down to go to the bathroom 5 times.
At least he didn't puke in his seat, so I do have that to be thankful for. The flight out of LAX was delayed 3+ hours because the plane was coming down from PDX via San Fran and it was delayed because of the awful weather we've been having back home. I took full advantage of the situation though and drank myself into a uncaring state, courtesy of 3 pints of Stella.
The show itself was thankfully uneventful and if you don't know (or don't care) about who went best in show, I'll tell you.
It was the lovely Sealyham Terrier.
Best of all was getting to catch up with a dear friend whom I just don't get to see often enough.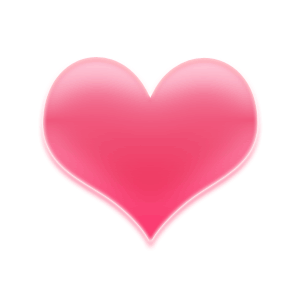 Worst of all was coming home to the
severe rainstorms,
closed roads (including 20 miles of I-5!) downed trees (including 2 of my own), flooded yards, etc.